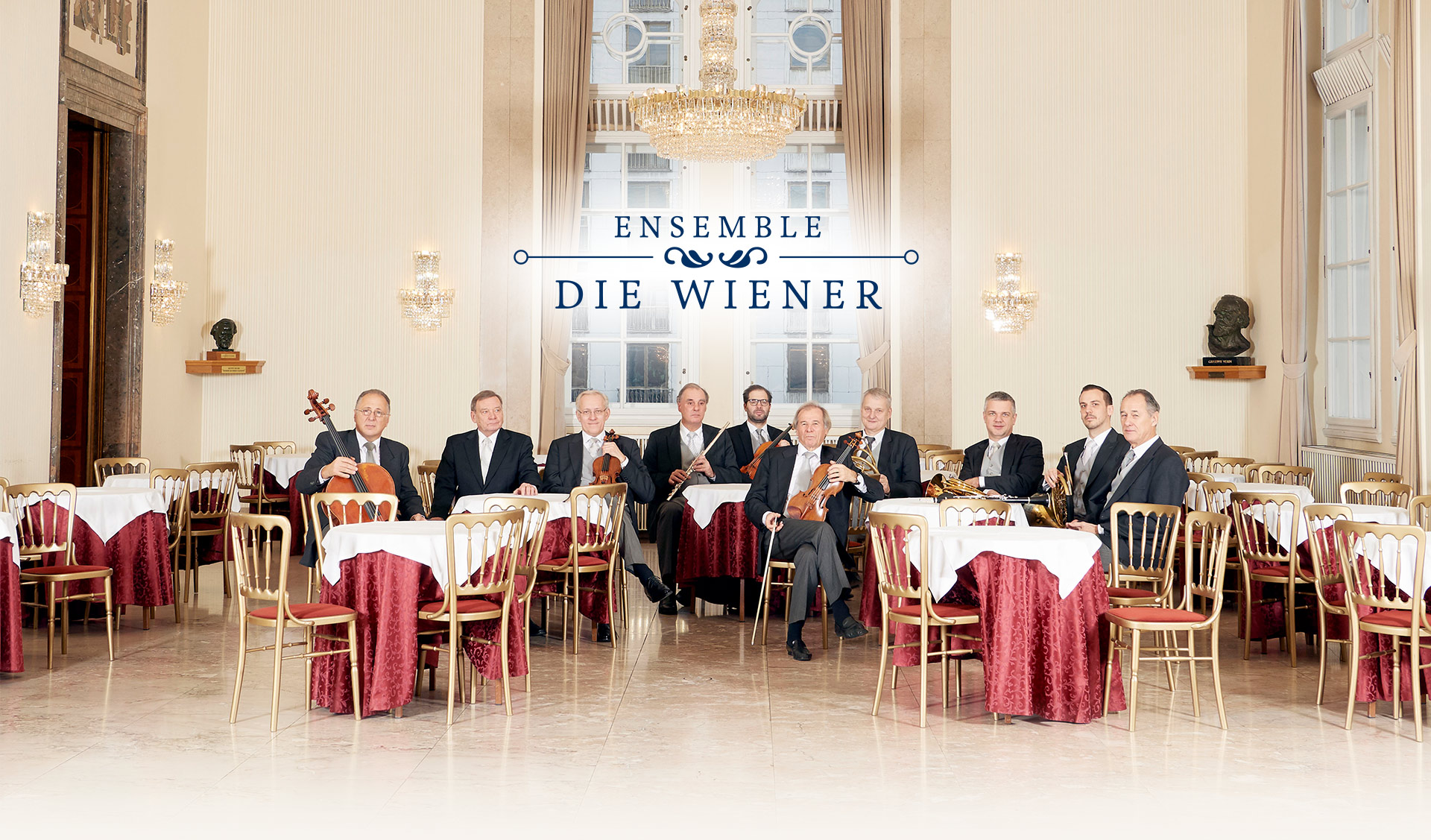 Of course, all the musical treasures of Viennese music have their opulent charm when they are played in opulent orchestral instrumentation. But: The innermost, the soul of these pieces, comes to light best in chamber music self-restraint. The reduction to fewer instruments often also means maximum sublimation.
Consequently, the Philharmoniker's violinist Günter Seifert founded the Ensemble Die Wiener in 2008. The versatile group consists of members of chamber music formations of Philharmonic colleagues and musicians of renowned Viennese top orchestras. Joint performances with artists such as Leo Nucci, Ildiko Raimondi, Rebecca Nelsen, Valentina Nafornita and Olga Bezsmertna give their concert programs an extraordinary touch.
In this CD production, the outstanding Austrian opera singer Daniela Fally works together with the ensemble Die Wiener.